Gohan Concepts have a pool of inbound certified talents from various professional backgrounds so we can deliver a wide range of creative solutions for our valued clients. Being part of the Gohan Concepts family means having a partner in creating high-quality, customer-focused and compelling collaterals that will drive revenue to your business.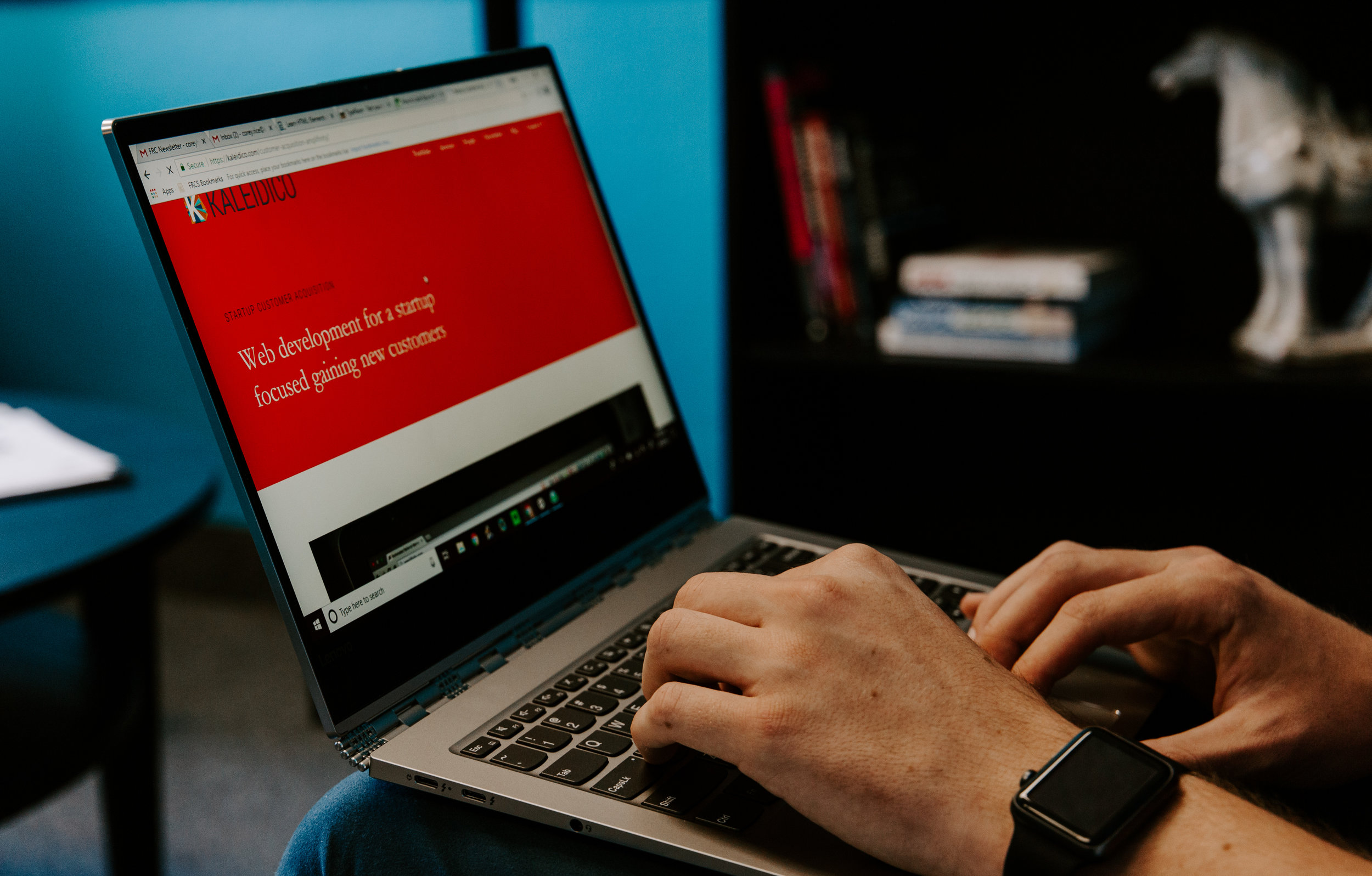 ————
A website is the backbone of a business. It allows your customers to find you online and it also gives you an opportunity to convert these leads into revenue.
Gohan Concepts provides back-end, front-end and full stack development for your brand needs. We also integrate SEO to the development to ensure that your website is high-performing.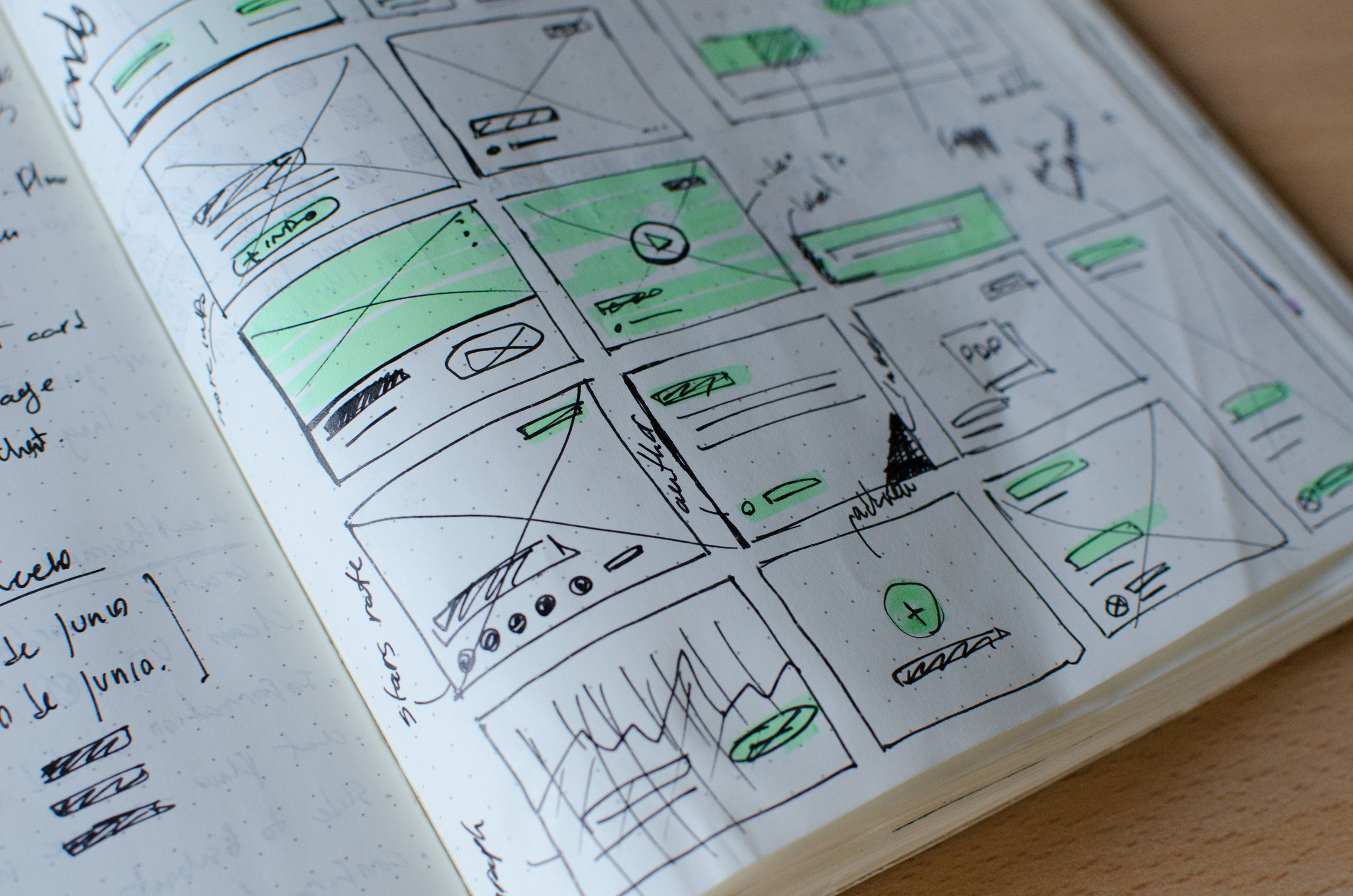 ————
Every website needs a blueprint. This illustrates the web layout so stakeholders can easily see how potential customers will navigate through your website for information.
We ensure that your wireframes address the objectives and showcase the creative concept behind your brand through modern methods for information, navigation, and interface design.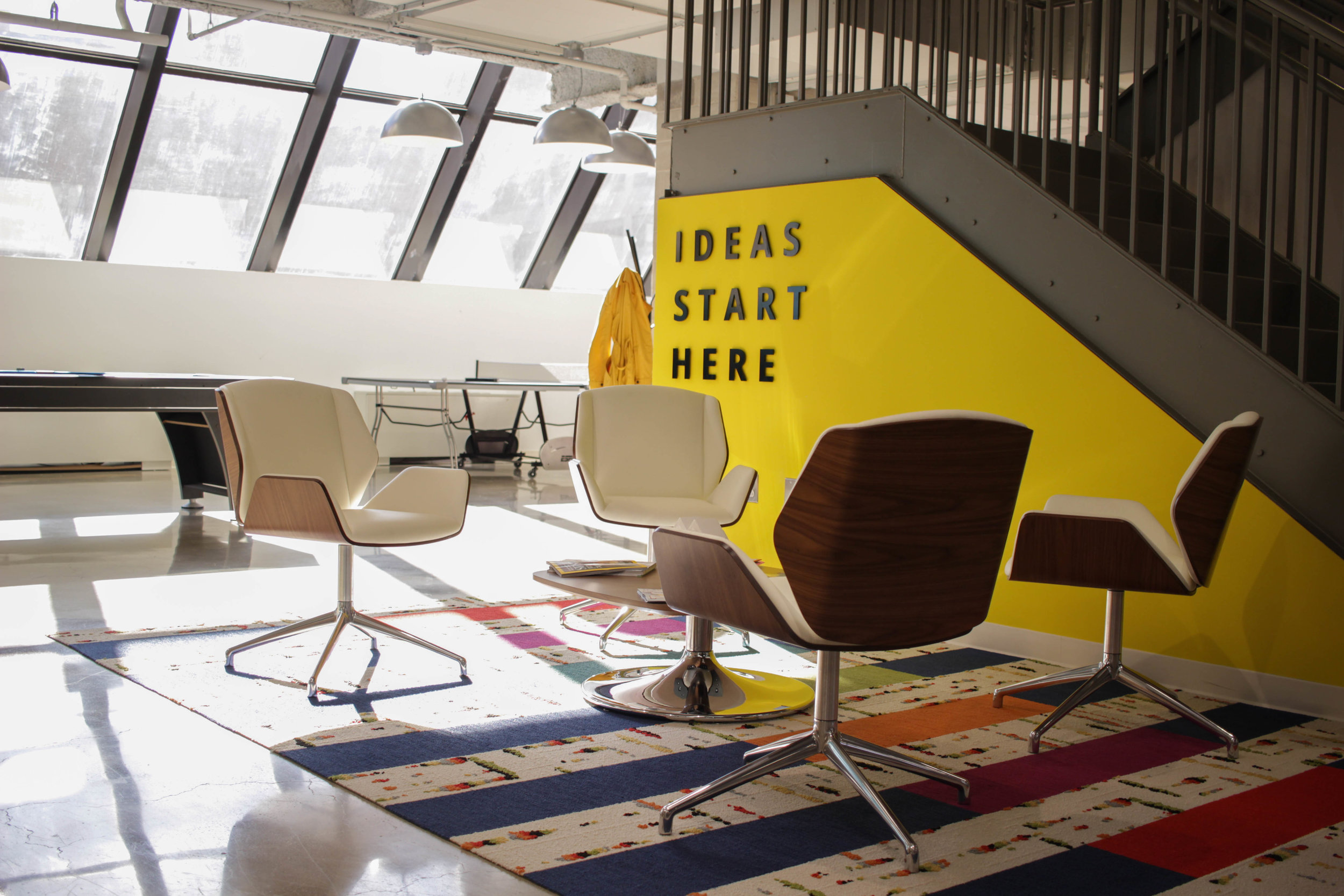 ————
Does your business include a physical facility? Our team of design experts will help enhance your customer's experience in-store through strategic interior designing.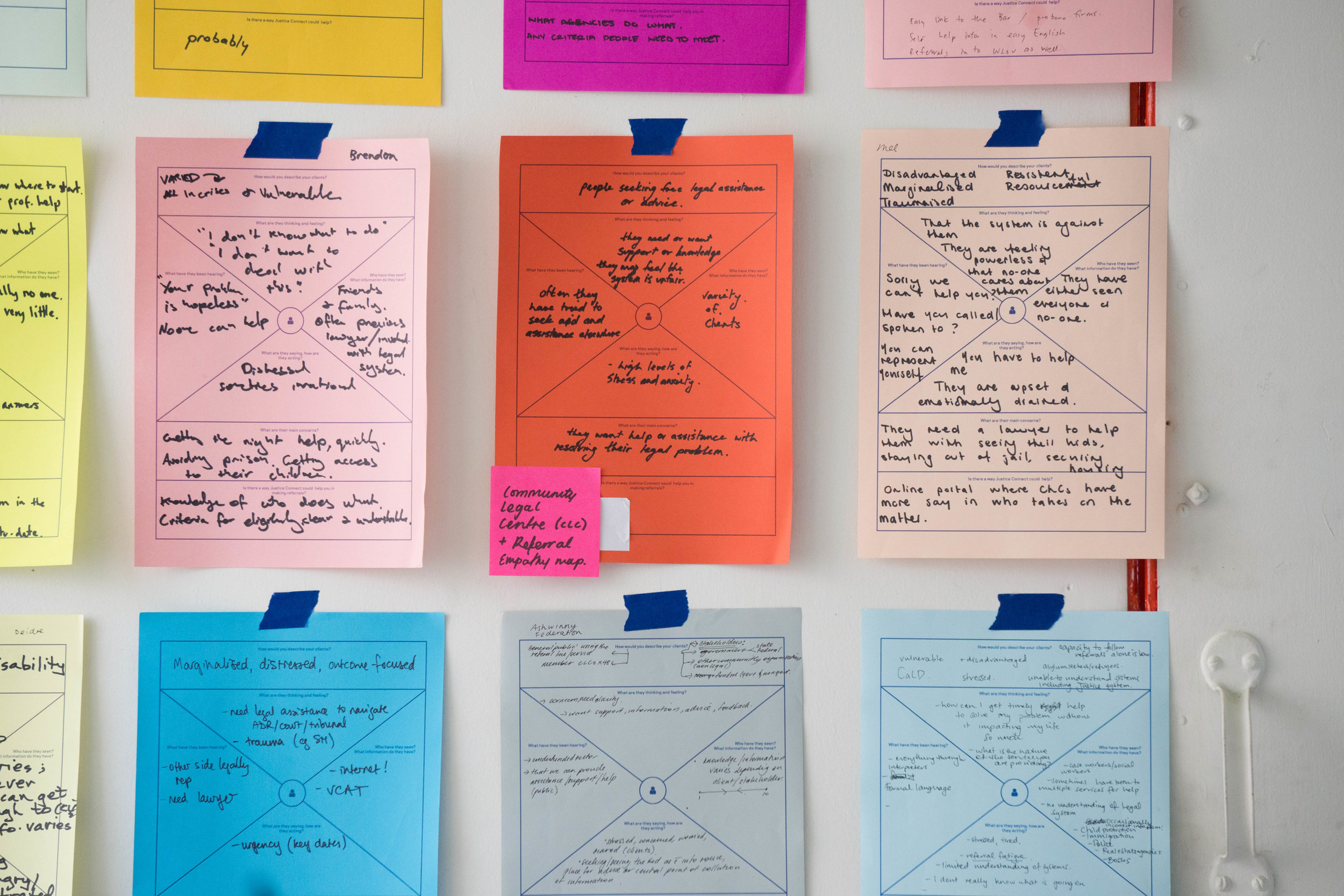 ————
Get your message across with the right words! Our Copywriters at Gohan Concepts have experience working with top brands, both local and international. We provide various copywriting services such as taglines, concept writeups, scripts, blogs, SEO/SEM, EDMs, web and social content, and more.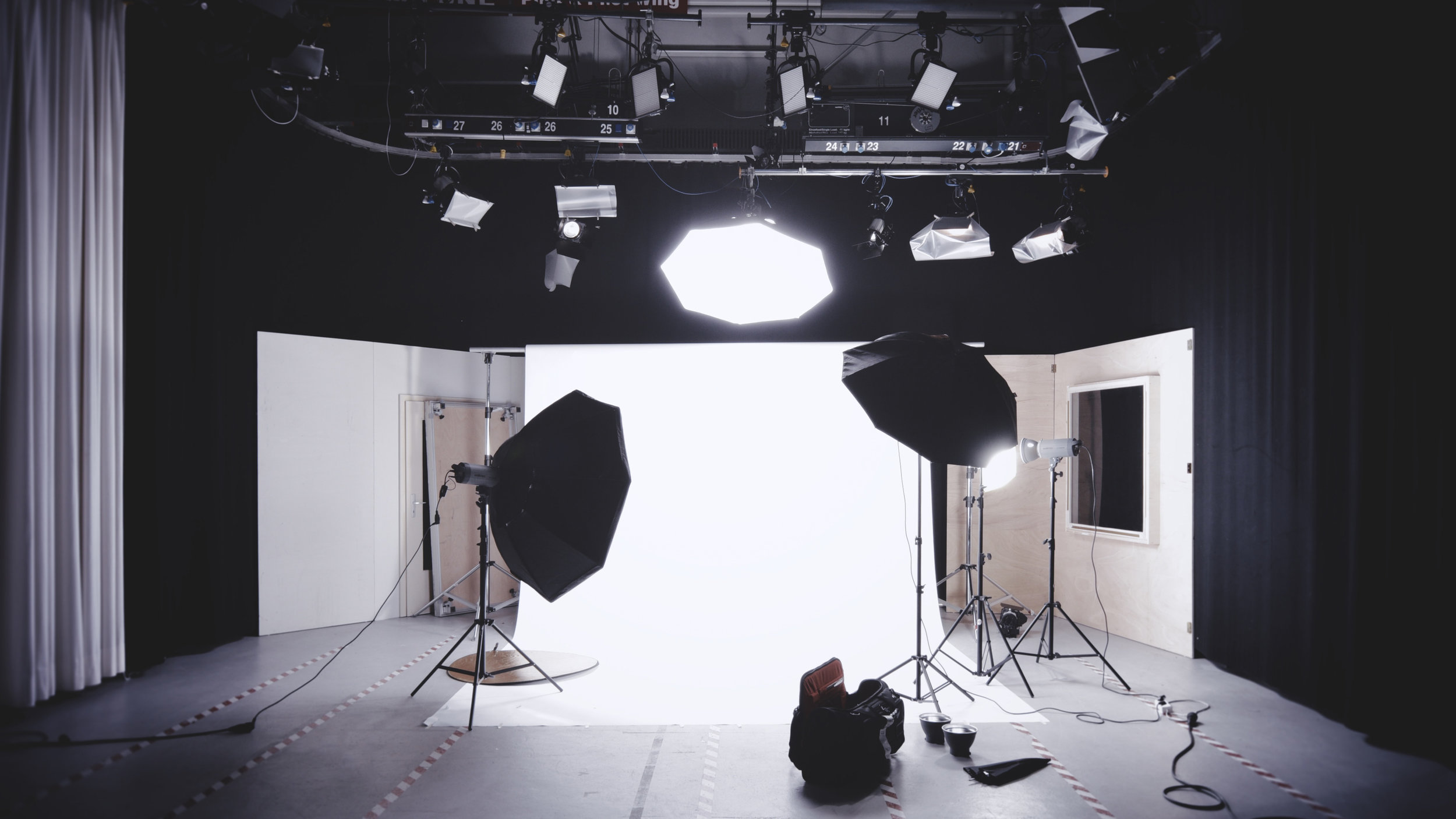 ————
Not all customers have the time to read. Explainer videos are creative yet effective ways of communicating information those who are on-the-go.
At Gohan, we create compelling and cost-effective explainer videos for your homepage that will help boost conversion rates on your homepage and online assets.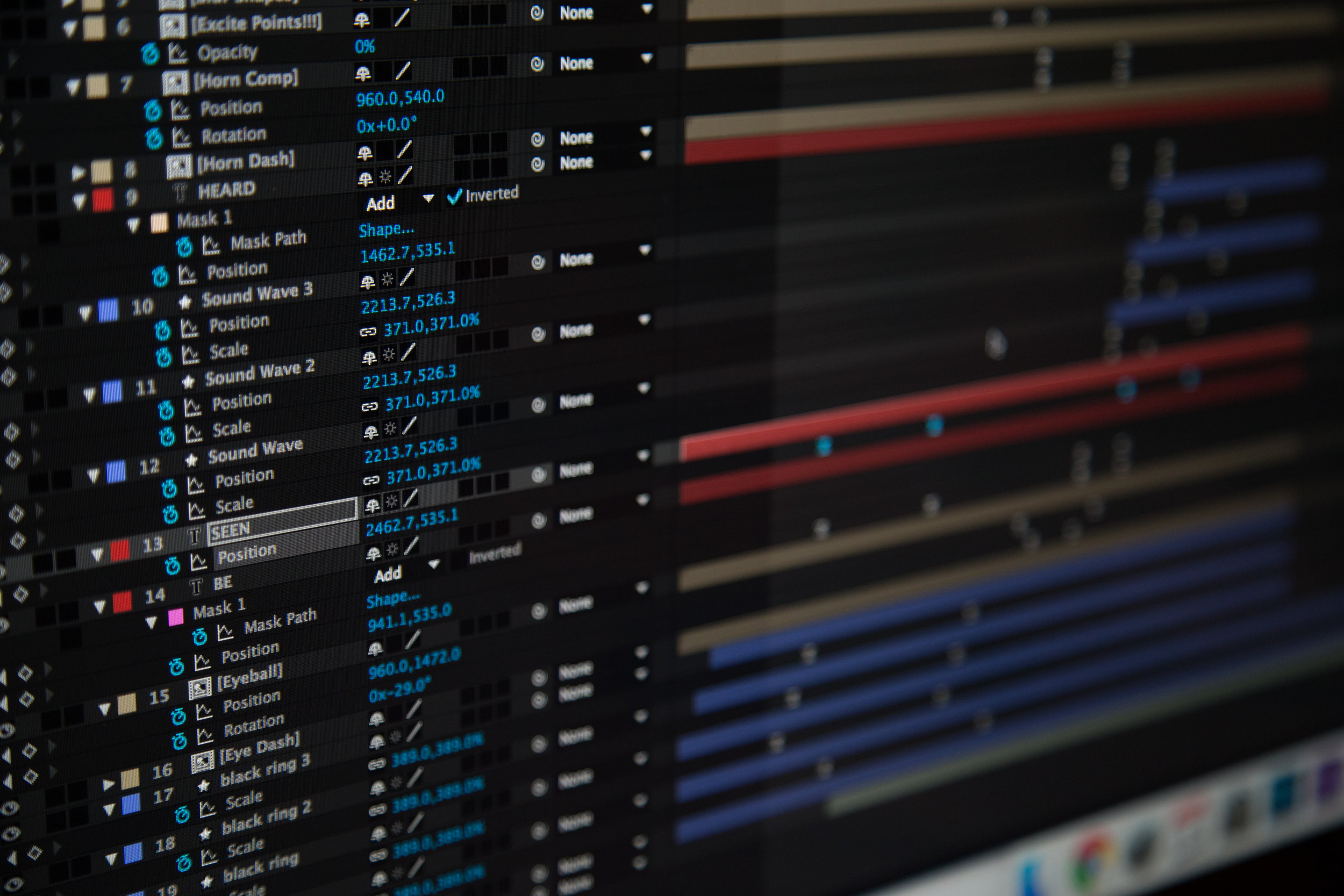 ————
As part of our development services for both web and design, we also offer motion graphics services. Whether you have a story you want to tell, information you want to convey creatively, or simply add more interactivity to your website, we will help you conceptualize and produce it.
————
Let's bring your ideas to life! We offer 3D rendering for your product designs/prototypes and animation services for online content, billboards, TV commercials, and more.