Behind every winning brand is a creative, compelling, and carefully crafted marketing strategy.


The Internet is rapidly evolving, constantly creating a blurry and borderless battlefield riddled with new challenges. Strategies that used to work are no longer relevant. Today more than ever, your brand needs to have a strong, impactful online presence to stay ahead of the competition. From identifying your brand attributes to measuring and optimizing your marketing campaigns, Gohan Concepts is your strategic partner.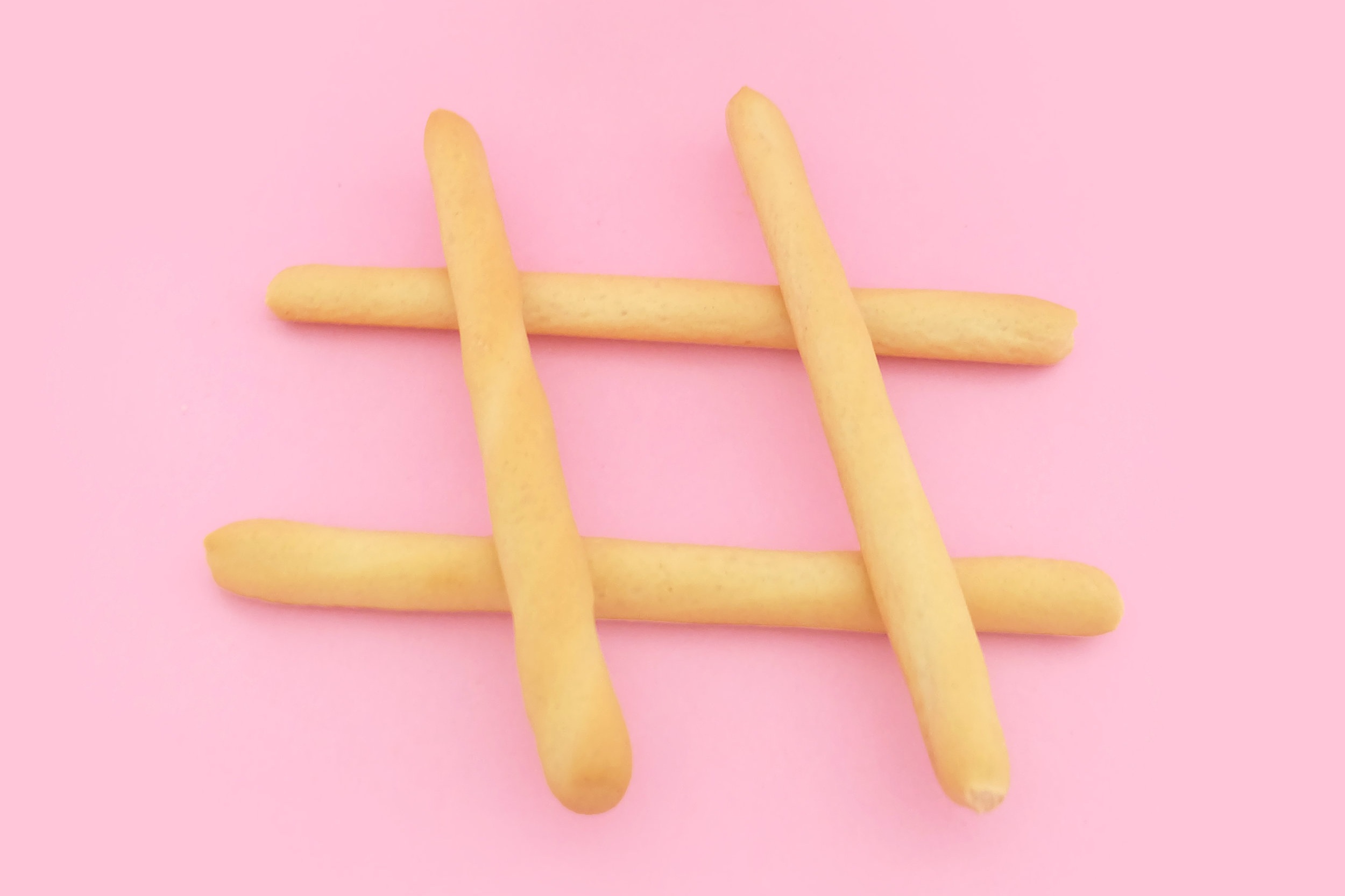 ————
Spread the word about your brand with content that resonates with your audience, and where they are in the buyer's journey.
Incorporating the best of Hubspot's Inbound Methodology, our content marketers guarantee results from every content we push in your brand's chosen publishing platforms.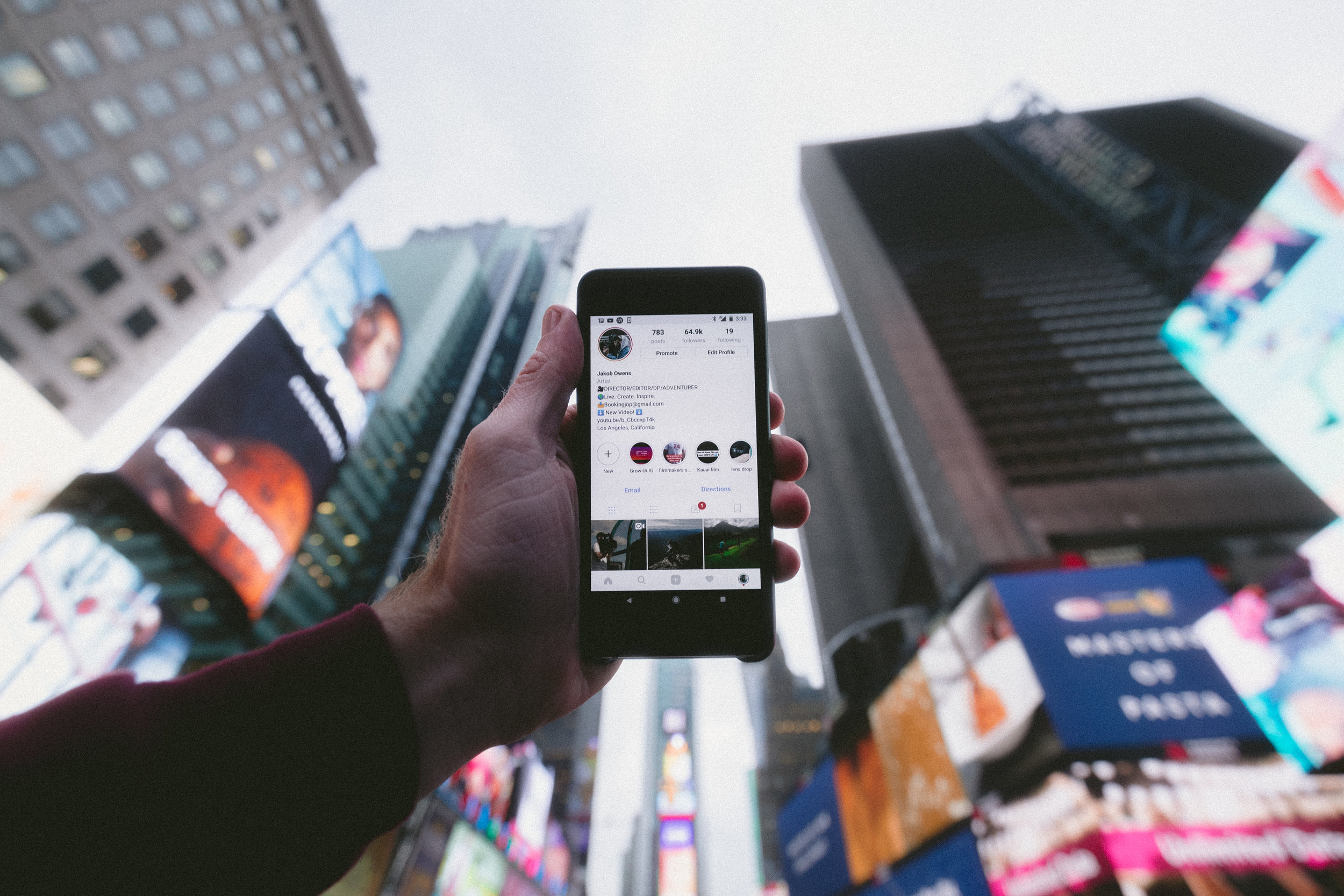 ————
Engage your brand ambassadors and followers! At Gohan Concepts, posting engaging content in your social media profiles is just the starting point for customer communications.
We use the latest tools and technology to constantly refine and improve your message while maintaining a consistent social media "voice" that echoes the identity and core values of your brand.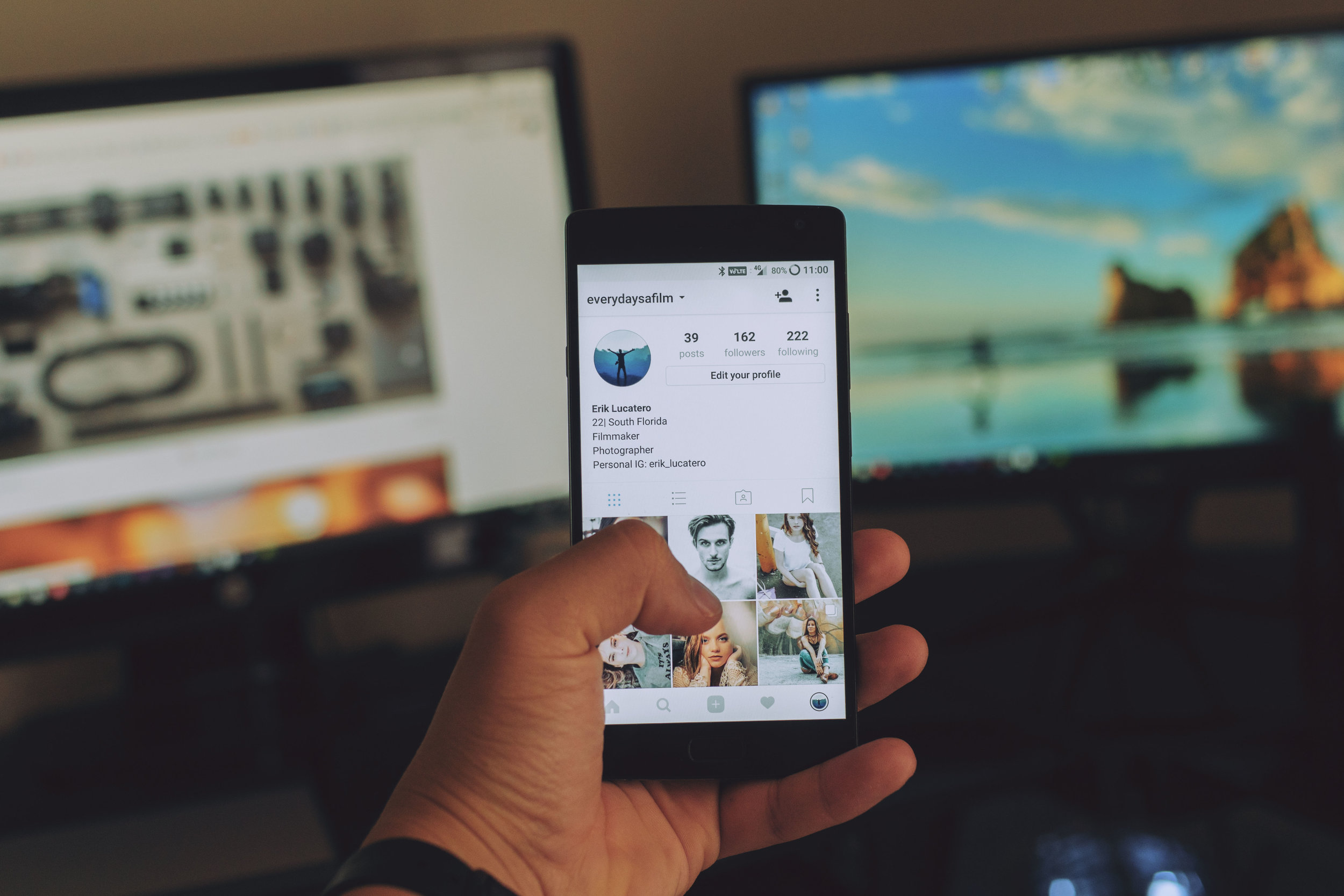 ————
Be the talk of the town! Let people's word of mouth be your strongest marketing arm. Gohan Concepts has the best minds to push your social media marketing strategy into full throttle.
We offer a wide array of tested and proven techniques to maximize engagement, reduce cost-per-result of ads, and ultimately, promote brand loyalty.
————
At Gohan Concepts, we build websites that work! Using Hubspot's Growth-Driven Design, we implement a smarter and agile approach to developing and redesigning websites that minimizes risks and produces better results, in as short as 3 months!
————
Improve your connection. Inspire action. Identify your customers and what compels them to act based on specific touchpoints. Gohan Concepts will help map your brand touchpoints and segment customers based on those touchpoints.
Our touchpoint gurus will recommend where to find certain types of leads/customers, calibrate your message, and determine which offer accelerates their journey in completing the customer relationship life cycle.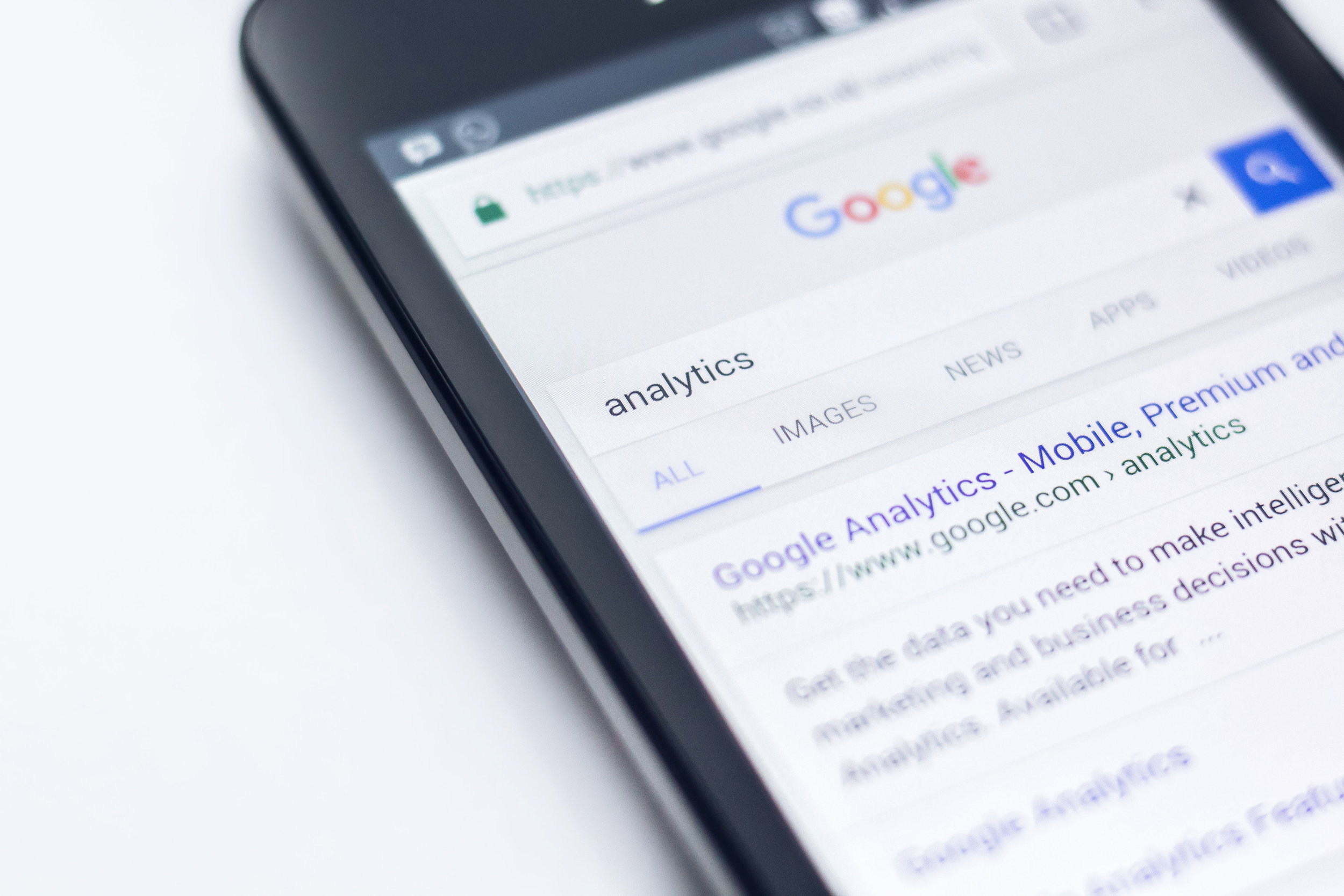 Search Engine Optimization
————
Command a strong digital presence! Our expert SEO Strategists identify the architectural, content, usability, and other visibility requirements to recommend a mix of both on-page and off-page optimization efforts. This strategy increases website traffic, maximizes visitor engagement, and rapidly achieves your conversion goals.
At Gohan Concepts, we leverage years of proven inbound marketing experience to develop for each client a comprehensive SEO plan based on our deep knowledge of search engine ranking signals and "White Hat" strategies.